A strategic partnership with Carlton Nash will enable you to tap into our specialist knowledge of
R&D

tax credits

Adding real value to your client services, all without increasing your workload, and on a no-win, no fee basis.
The average claim
for our clients
Helping

Accountants

We understand the many challenges a general accountancy practice has to face, with clients requiring a range of advice and services across all aspects of tax and finance.

Many accountants will have a broad working knowledge of most areas, but most will not have the laser-sharp expertise in R&D tax relief which we can offer.

If one of your clients is currently working on a research project, or significantly improved an existing product, service or process, or actually developed something new, they may well be eligible to take advantage of the Government's generous R&D tax relief, and we will be able to pinpoint exactly what will qualify.

If your client has made a loss, a cash refund based on R&D tax credits will be a welcome boost to their finances, and your firm will get the kudos.
A
Dedicated


Liason Officer

We will appoint a dedicated client liaison officer to work closely with you and your client to assess the R&D project and compile a customised claim designed to tick all of HMRC's boxes.

We work quickly and efficiently to ensure the claim can be processed as soon as possible.

Should there be any queries from HMRC, we will deal with them to bring the matter to a successful conclusion.
As well as the invaluable resource of an experienced team of specialists, there are many other benefits to working in partnership with us, including:
Your clients will receive the best possible advice on their R&D eligibility. Less stress for you.
With the minimum use of your time, you can entrust the whole R&D claim process to us.
Working with your firm's own records and can liaise directly with your clients on any technical questions which may arise.
We know precisely what activities and expenses will qualify.
We provide the full technical report to HMRC and deal with any queries to ensure a successful claim in the shortest time.
Successful R&D claims will enhance your firm's reputation.
Continuing professional development – we have specialists across a wide range of industry sectors whose sole focus is to keep abreast of industry developments and R&D tax relief opportunities.
Our Clients
Carlton Nash have worked with a number of companies to help them take advantage of their R&D Tax Credits.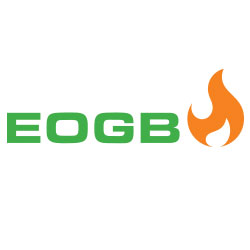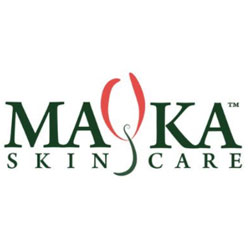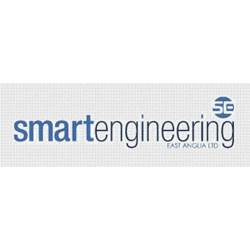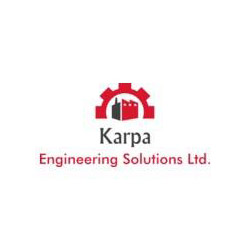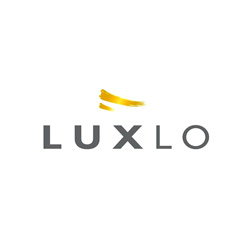 Our Clients
Carlton Nash have worked with a number of companies to help them take advantage of their R&D Tax Credits.