With us, you're in good company
I was contacted by Andrew Roberts after a colleague recommended me. He handled my enquiry rapidly and I was contacted by one of Carlton Nash's technical team which resulted in a Corporation Tax rebate from HMRC due to our R&D investment.
MR SEAN FREEMAN
TRAVIS TEST TECHNOLOGIES LTD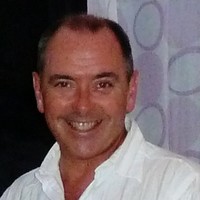 If your business is involved in innovation within your sector, then claiming R&D Tax Credits helps boost profitability, allowing further investment to develop and capitalise on your competitive advantage. This process is often seen as time consuming, difficult and uncertain.... however First hand experience of working with Andrew and the team at Carlton Nash has changed my mind on this. They are experts in R&D Tax Credits and for the investment of 1 - 2 hours of a Business Owner / Director's time, to assess qualifying projects, their specialists then work with your Accountant to obtain the information to build the case and manage to completion with HMRC. Honest, professional, successful and quick, they appear to have a trusted relationship with HMRC and this is reflected in the speed of decision making on the claim.
TOM FOTHERSGILL
AMITY DIGITAL LIMITED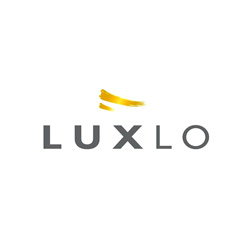 Barney and Abdur turned around my claim in an unbelievable time. They worked with my accountants to assess the amount we could claim, produced a report we signed off, amended our tax return and the next thing I receive a cheque in the post from HMRC. Not everyday that happens! So easy working with these guys, very professional, know their stuff. Thoroughly recommend.
MANAGER
LUXLO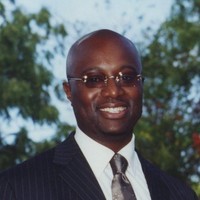 I approached Andrew at the start of this Pandemic, and I'm very happy to be with the level of services I received. Our R&D application was submitted promptly and accepted with no complications with the Government and processing. I would like to thank Andrew and all his team for their swift efforts and delivery. My time was completely minimised as they consulted directly with my accountants, leaving me to get on with the day to day running's of my business.
CORY YEARWOOD
EXSIS LIMITED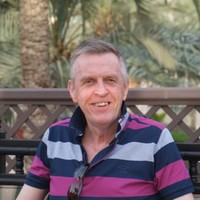 Impressed with the quality of the team and attention to detail. Interface with our company accountant was smooth and efficient.
BILL CLARKE
SIGMASYS LTD
We engaged Carlton Nash to work with us on our R&D Tax Refund Claim in November 2019. They helped us maximise the value of our claim and helped us receive £28,000 just before Christmas! I couldn't be happier with the result, and we will be working with them again on future claims. They provided us with excellent service throughout the process. Their ongoing professional communications helped us along the way and we particularly appreciated their ethical approach to the whole process.
MANAGER
KARPA ENGINEERING SOLUTIONS