Our specialists will manage the whole process from start to finish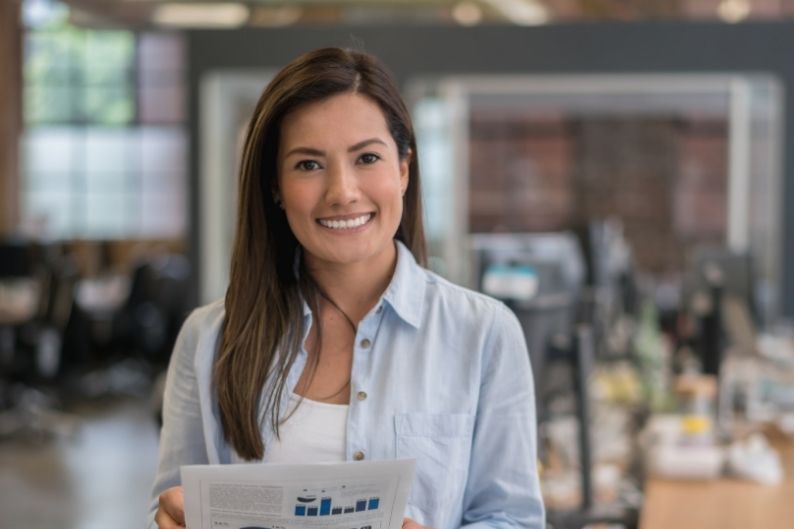 Our EXPERIENCED team uses tried and trusted procedures which streamline the claims process, minimising the impact on your time, so you can continue with the day to day operation of your business.
Step 1
Initially, we will have a fact-finding discussion, either in person or on the telephone, to introduce our consultant and how we work.
We will determine whether your project or activity would be eligible for R&D tax relief.
If we don't think your project would qualify, we will let you know very quickly, so no time and money are wasted.
Step 2
Outlining
the process
Your dedicated consultant will arrange a meeting to discuss your project, outline what we will be looking for, and establish a projected timeline.
We will also answer any questions you may have.
Step 3
We prepare a comprehensive report on your R&D activity, which HMRC requires to support your claim. It includes matters such as the background to your research, your objectives, methodology, personnel and expenditure.
We know this is a crucial part of your R&D tax relief claim and needs to be written clearly, concisely and in a way which will answer all of HMRC's questions, without the need for them to raise enquiries.
Step 4
We will present our report and full financial calculations for your approval and make any final amendments.
In addition, we will liaise with your own company accountant to ensure your CT600 return contains the relevant financial information.
Step 5
We will continue to monitor the progress of the claim with HMRC.
It is most unlikely that HMRC will raise a query, but should they do so, we will deal with this on your behalf.
In normal circumstances, you should receive your tax credit cash refund within four to six weeks after the submission is received by HMRC.
Get the full benefit of
R&D tax credits